Psychotherapy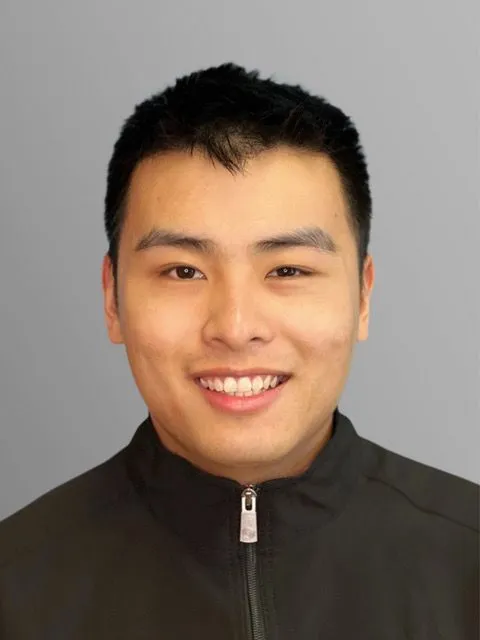 Registered Psychotherapist (Qualifying)"
Ben Bao
I am a first-gen immigrant from China with lived experience as an international student at both the undergraduate and graduate level. While I have extensive experience in academia that can be helpful in my clinical work, my ultimate goal is to sit with you, human to human, and better understand what brings you to therapy so that we can work towards your personal and unique goals together. I take a humanistic-experiential approach to therapy using a lot of principles from Acceptance and Commitment therapy (ACT).
Being authentic, non-judgmental, curious and compassionate towards your story, your identity, your emotions, your thoughts, and your lifestyle are important to me. In addition, I am a PhD candidate in neuroscience, so I hope that my experience studying the brain can provide some additional insight.
I am here to listen and be a trusty ally as we work through things together. I am open to appointments both in-person and virtually. I do not want the cost to be a barrier to you accessing therapy, so you can reach out to me to discuss a sliding scale pricing option. I offer therapy in English and Mandarin Chinese.
Book With Ben Bao