About Us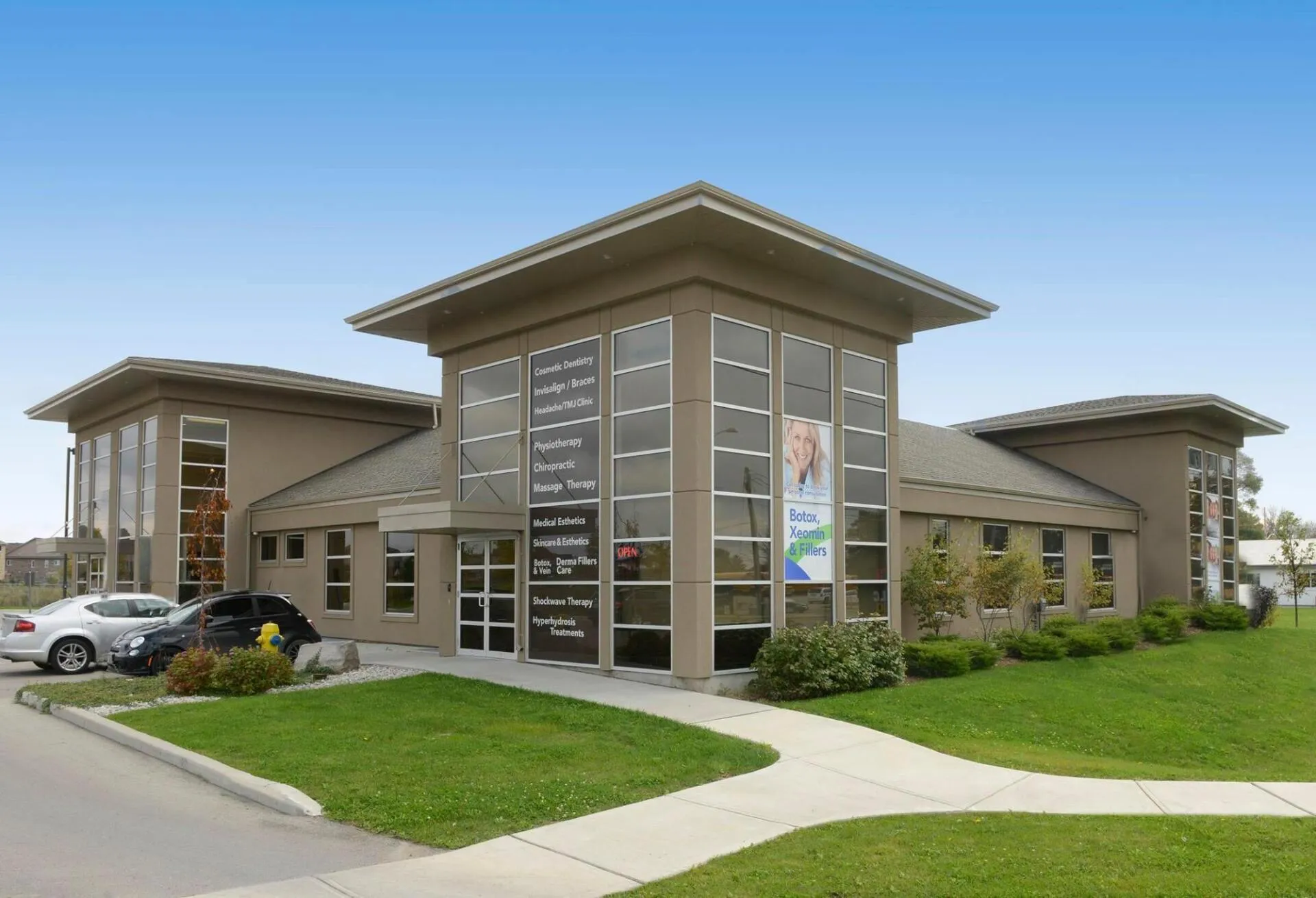 Synergy Centrewas established in 2009 by Dr. Maria Tetelbaum BScHon, MD, CCFP, FCFP and Dr. Octavian Tetelbaum BSc, DMD. Located in the heart of London's beautiful Hyde Park district, Synergy Centre is a multidisciplinary centre encompassing an impressive list of services including, but not limited to: Dentistry, Family Medicine, Paramedical Services, Pharmacy, and Aesthetics. Octavian and Maria worked with several talented contractors, designers and Architects; Simon Coles, Terryanne Daniel, Elliot Laxer, Terry Daniel to name a few, that helped to make their dream a reality.
WHY "SYNERGY"?
SYNERGY MEANS WORKING TOGETHER: OCTAVIAN AND MARIA, DENTISTRY AND MEDICINE, EUROPEAN AND CANADIAN CULTURE TOGETHER.
THE FACILITY
Synergy Centre is the home of several dental and healthcare professionals. It is designed to improve access to dental and medical treatment and also to provide patients with a better experience. The 9,000 sq. ft building has two levels, each with a centralized waiting room.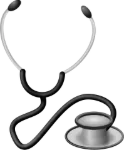 The main floor welcomes our patients in to a bright and open waiting area with a main floor Pharmacy, and greeting reception desk. We created a relaxing atmosphere with the use of high ceilings, large windows and a feature wall with tiles that gently float into the space above. Our waiting room has a wide LCD TV screen and a complimentary WIFI. We aim to reduce the waiting time for our patients, as we value your time as much as we value ours. The lower level of Synergy Centre contains a peaceful oasis where patients can relax and enjoy a massage from one of our Registered Massage Therapists, or address any of their Physiotherapy or Chiropractic needs.
A centralized phone and computer system makes it possible for our patients to dial one phone number to reach our receptionist and efficiently connect with any healthcare provider in the building.
The medical area offers 5 patient exam rooms, fully operational, with a large baby/procedure room. All our patients charts are safely secured in our Electronic Medical Records (EMR) System ensuring secure transfer of information among the healthcare providers.

The dental area has both open areas and a closed room for complete privacy. The dental units are designed to provide the patient and the operator with maximum comfort and accessibility. Each room is equipped with an overhead flatscreen TV, so you can enjoy your favourite shows during your appointment.
There are separate private consult rooms where the medical history is reviewed and the treatment plan is presented, as well as financial arrangements are done. All payments are done at the business area away from the waiting room for increased privacy.

Also located on the lower level is the Chiropractic and Physiotherapy practice. They have a separate entrance and private treatment rooms to care for their clients.
For patients with children or special needs there is an elevator located at the front lobby.
OUR FULL STORY
Ask Questions
We will gladly answer any questions you may have.
Ask Questions
Book Online
Synergy Centre offers the ability to request your appointments online. Schedule an appointment now!
Book Online